You will not find a better CRF 450. 2013 CRF 450 with BPM Racing Engines motor. Ported head with PSI valve springs, Super Crank (lightened, balanced and polished), Hinson BTL slipper clutch, Vortex ECU, CP forged piston, custom hand done ICW radiators, FMF Ti Carbon dual pipe, Renthal Chain and Sprockets, Works Connection Clutch perch and lever, CRF Stuff 280mm big brake kit with stainless steel brake cable, Cycra Powerflow plastic all red, Factory Effex black gripper seat cover and PR2 Suspension.
This bike makes over 60 hp, has a very broad and flat torque curve and revs like no other 450 you have ever ridden. It is a rocket and very easy to ride. The lightened crank has a much lower gyro effect making the bike seem significantly lighter while riding. It is easier to lay into corners and to flick around in the air. The Hinson BTL slipper clutch slips only on engine braking and is adjustable. It makes cornering much easier especially coming into corners with braking bumps. Bike has less than 5 hours on it since the motor was built and it is perfect.
$7,000 call 334-322-2803.
[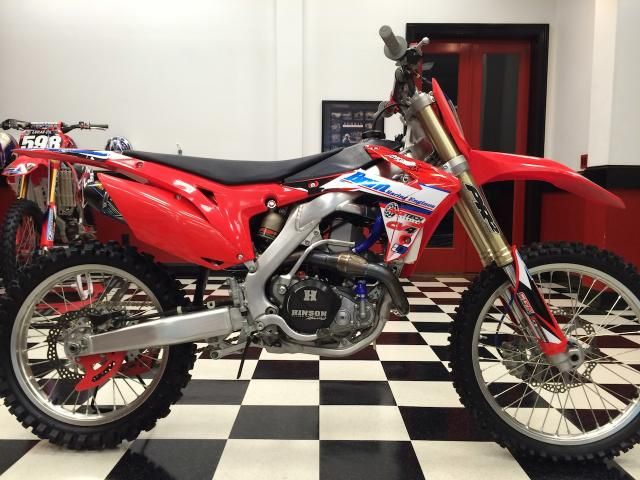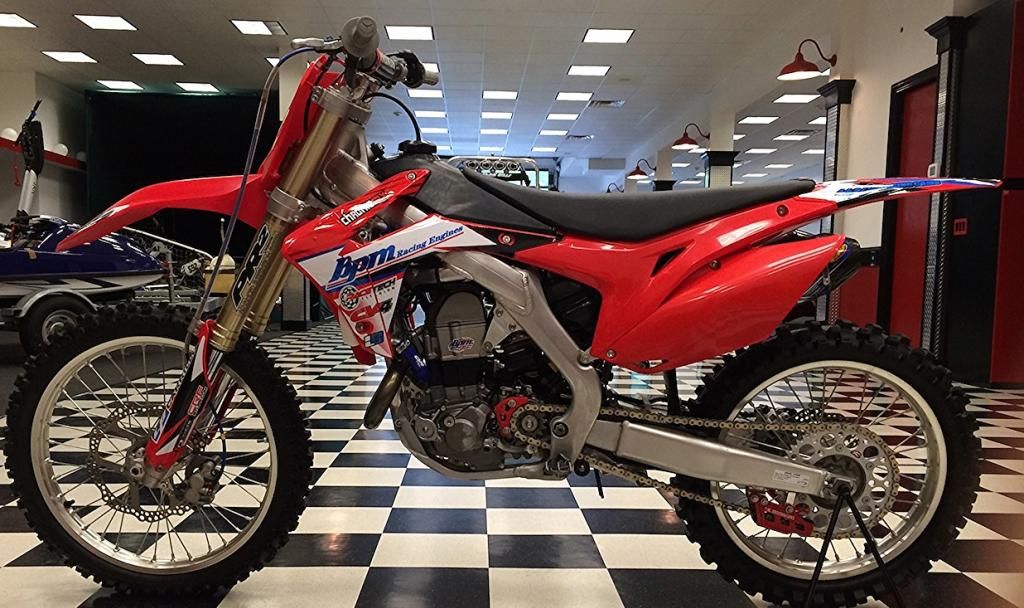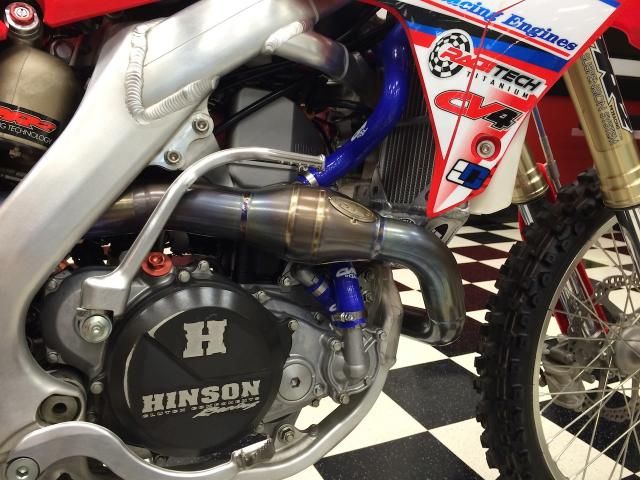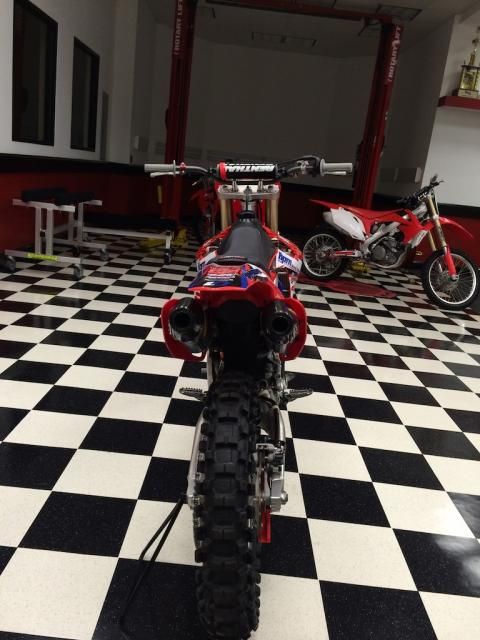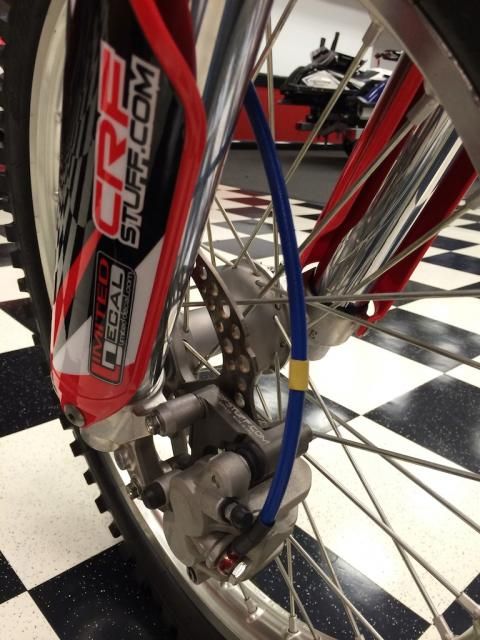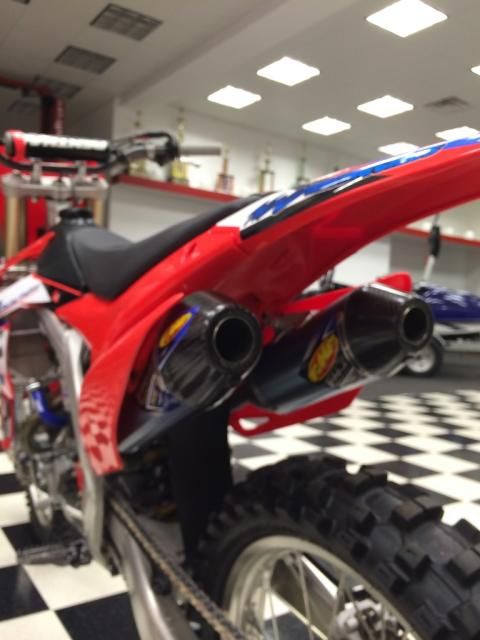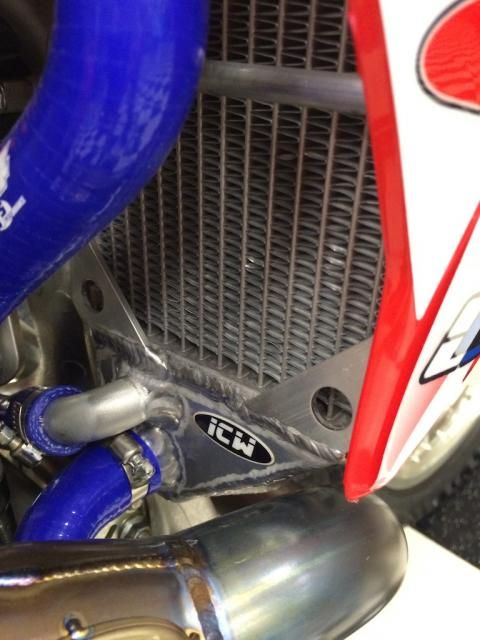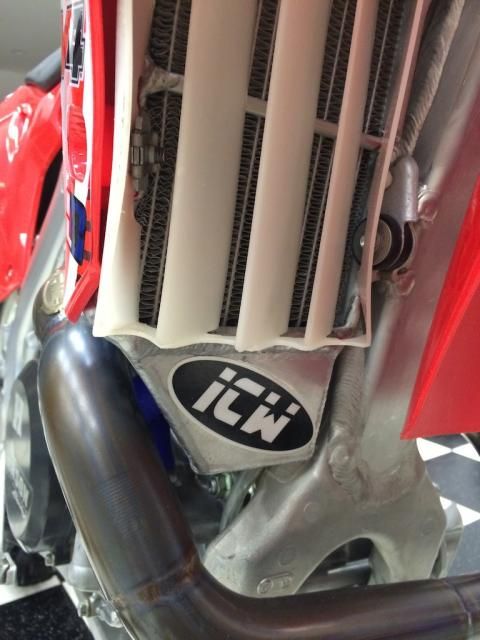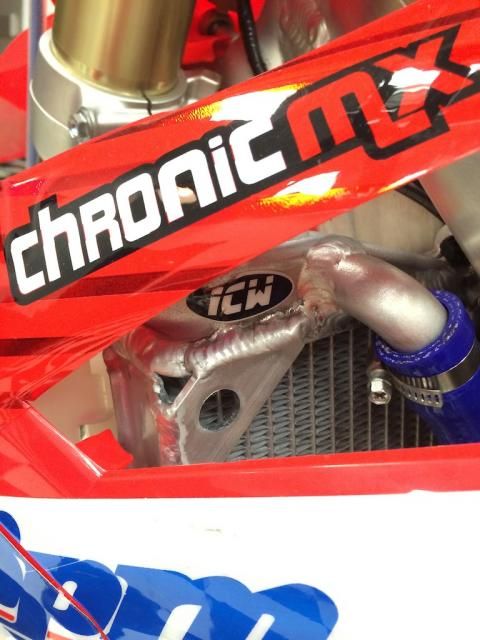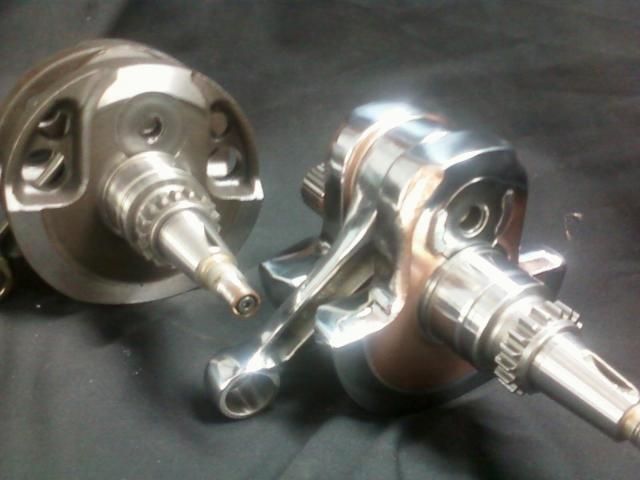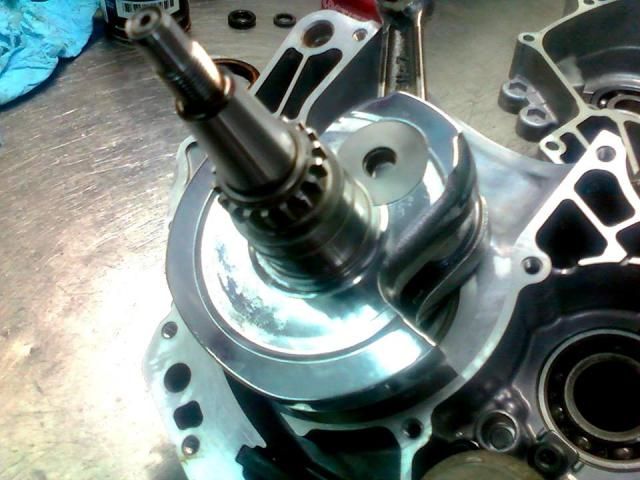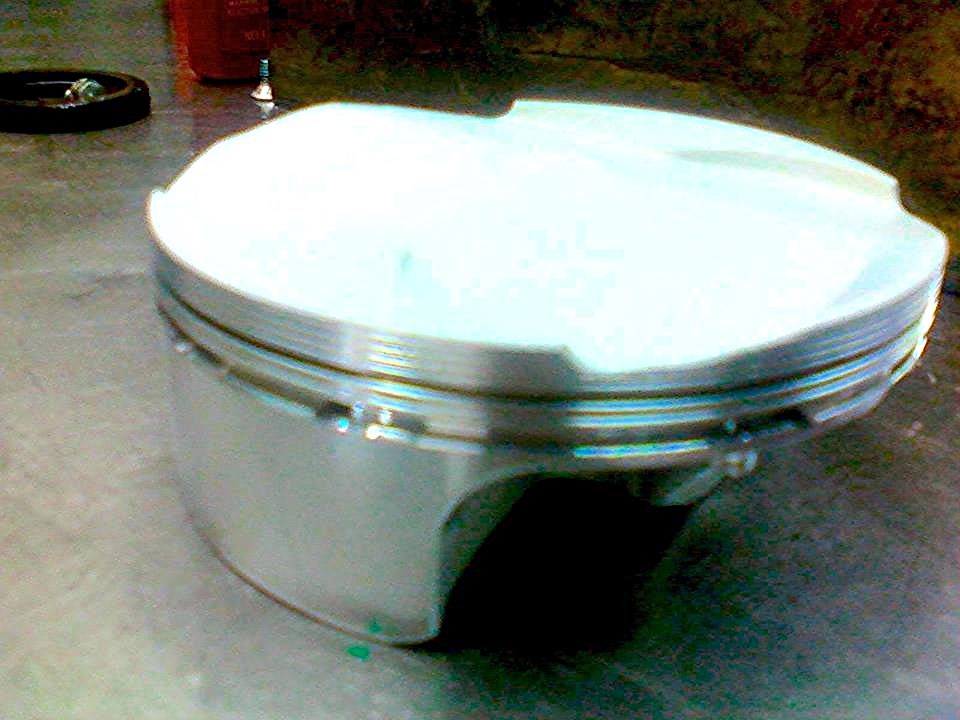 [/URL]